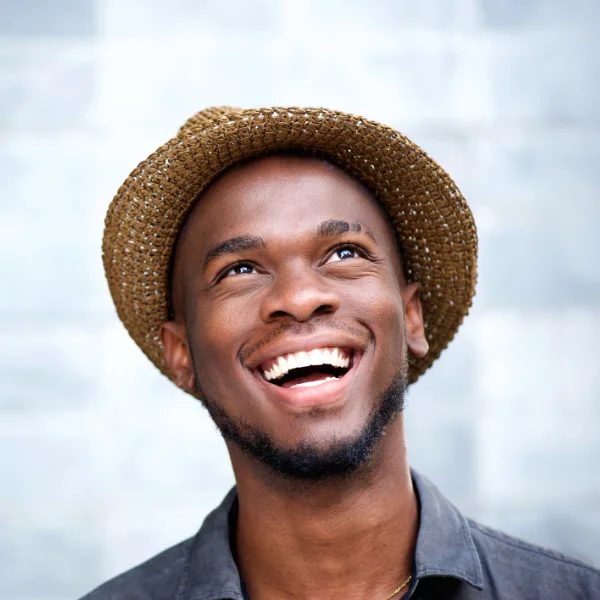 Clive's Story
Clive's Story
Clive self-referred to the BBO Bridges project after seeing a leaflet in his local area. Clive was at a very low point in his life and required support in many areas such as, Mental Health, Confidence and low self-esteem, reducing Isolation and engaging with other Health professionals. Clive had suffered a fall in 2010 where he fell 80ft which had a massive impact on his physical health and resulted in Clive suffering a brain injury which was an immediate barrier with regards to communication amongst other things.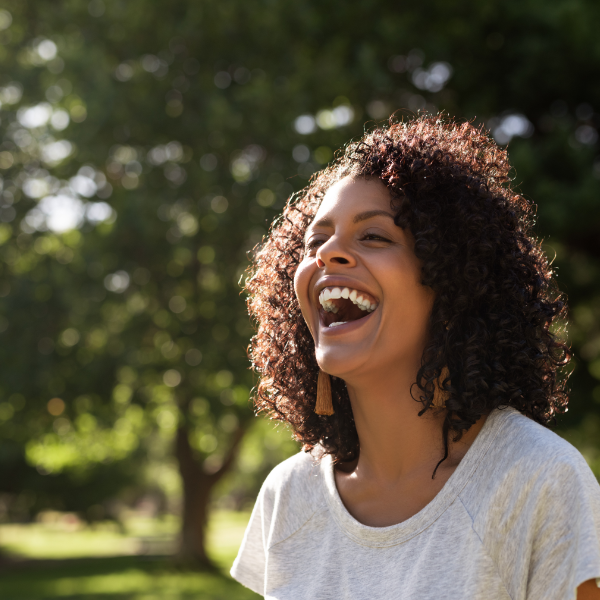 Cynthia's Story
Cynthia's Story
Cynthia came as a referral from Stourbridge Job centre. Her adviser had met with her and immediately began to make urgent referrals for support as her mental health was a serious cause for concern. Cynthia was experiencing a stressful family dispute that had also resulted in a stop to her finances.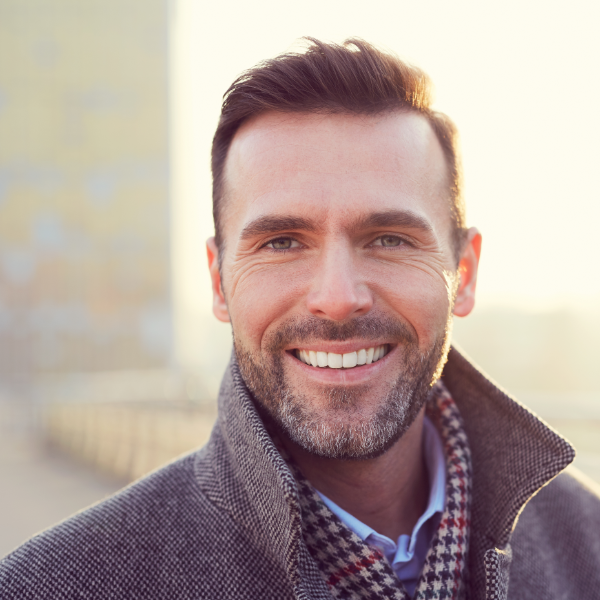 David's Story
David's Story
David accessed BBO Community Matters project via Dudley job centre initially to help and support him into employment. However, when I met with David, I have realised that David had mental health issues and he required immediate mental health support. David never had any mental health support before or any other support such as helping him to build his confidence and self-esteem, socialising and networking with people. My initial contact with David was to understand his overall situation identifying issues and barriers as well as setting up realistic and achievable goals, likewise, putting an action plan in place and implementing successfully.
David accessed the BBO Bridges project through his Jobcentre advisor initially with extra support around financial difficulties. It soon became apparent that the underlining cause of these debts was down to a possible learning disability and David's difficulty in reading and writing. Various companies were using his difficulty in communication to financially exploit him into perpetual debt cycles.
Dawn Smith was initially referred to BBO Bridges project from Tipton Jobcentre. As a Lone Parent of two children aged 4 & 5 years old, she will soon be making the transition from Income Support to JSA, our main challenge in working together was to get Dawn employment ready and to find work, whilst considering he Childcare needs. Dawn has a keen interest in fashion but has not worked for a few years, mainly looking after her children.
Kerry (or Kez, as she prefers) accessed the BBO Bridges project through being a volunteer at Cielo Coffee. Kez heard about the great opportunities available through BBO Bridges via a colleague at Cielo whom already received support. Kez had held gainful employment for over 14 years at a well-known Supermarket, but had been made redundant a little under a year before. Kez had a wealth of skills ready to bring to the table of a new employer.
Thom accessed the BBO Bridges project via an NHS referral and presented as homeless following a Mental Health breakdown that led to him losing his job, relationships and home. This meant that there was a lot of pre-entry work to be processed in order to get Thom secured on the project, and more importantly to safeguard against potential risk and harm as a result of his Mental Health concerns. Our first point of call was to establish a form of income.
Mohammed was referred to Just Straight Talk by his work coach at West Bromwich JCP as they felt that he required additional support to access training and employment. However, as a refugee with almost no English language comprehension this was a huge barrier for Participant M in several aspects of his daily life, as well as something that qualified his as economically inactive as opposed to unemployed as he was unable to job search.
Dan is 74 years old. He has wanted to learn how to use a device to get online for a couple of years. He was unsure where to start and initially began receiving support through Dudley MBC Adult Community Learning (ACL). Dan said that he found it difficult to 'keep up' with the lessons and was nervous about asking questions in front of other people in a classroom setting. Dan was then referred to Digi Dudley from ACL, At the time of writing this, dan was on his 4th session.
We are able to speak up for individuals and act on their behalf and them in a range of complex situations such as benefit assessments , appeals, with debt agencies, social services, housing.
We provide support over a period of time to help and guide people through difficult situations, to overcome issues and barriers and change their lives for the better.
We provide individual support for people facing a range of issues. Working 1-2-1 we work with people to identify and address their main barriers, develop coping skills, improve confidence and well being
Whilst working with people to address their issues and barriers we actively support them to become stronger, more confident and gain control over their own lives.